Oct 24, Peony Pomander Balls
:

These peony pomander balls (also known as wedding kissing balls) are very elegant and easy to make. And if you are on a tight budget and need some cheap wedding flower ideas, then these pomanders would be the perfect choice! While they do require a little time to make, we think they are well worth it. Let us know what you think!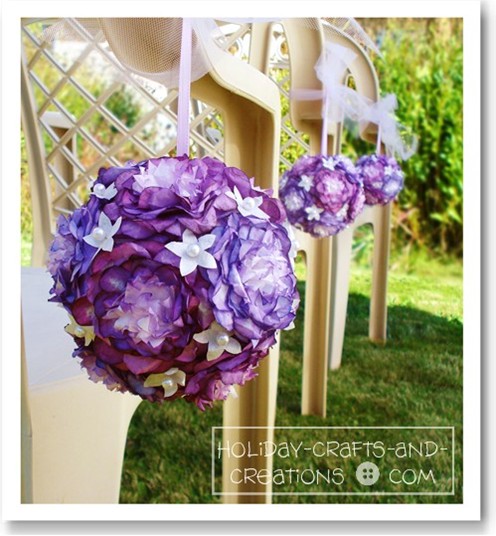 Feb 10, How To Make Fabric Flowers
:

We will show you how to make fabric flowers for your wedding with this fun and easy tutorial! These flowers could be used in a variety of ways for your wedding or at your reception. And they would also be great for other events or crafts like scrapbooking or jewelry making!